As 2012 comes to an end it is timely to reflect on what a fabulous year it has been.
I'm also launching a new theme to mark the start of a new year. Integrating Technology in the Primary Classroom is now called Primary Tech. The URL has not changed.
Some of my 2012 highlights include:
Blogging – educational blogging has continued to be a large part of my classroom in 2012. It has been encouraging to see my grade four students improve in so many ways through blogging and global collaboration. 99 posts were published on the 4KM and 4KJ blog during 2012. Over 4000 comments were received and we recorded 33,000 visits on our Clustrmap during the year. A blogging highlight was coming third for the Best Class Blog category in the worldwide Edublog Awards in December.
Having a wonderful PLN – my professional learning network is wide and diverse. Each person in my PLN helps me to become a better teacher. Every day I am reflecting, brainstorming, questioning and chatting with a really inspirational bunch of educators via Twitter, email, Skype or blogs. I couldn't teach without you!
In 2013 I am looking forward to:
Going 1:1 – we are introducing a Grade Four Netbook Program into our school in 2013. Eventually, this will be a program for grades four to six. I'm excited by the possibilities of going 1:1 and look forward to again working with a dynamic team of teachers. If you have any suggestions to make about 1:1 curriculum, I would appreciate you commenting on this post.
Technify Your Teaching in 2013 PD – I have been writing Tech Tools for Teachers for three years. Each fortnight Simon Collier, Matt Limb and I produce a how-to guide for an online tool. For the third time, we are running a full day of hands-on professional learning at my school in Geelong. There are just a small number of spots still available. If you are interested in attending you can find out more here.
Exploring new technologies and pedagogies – with the introduction of the 1:1 program, I'm looking forward to using the technologies that are already common place in my classroom even more, while exploring new technologies with my students. I'm always getting new ideas from my PLN and love trying new things!
My blog and I are taking a break and I look forward to posting again after the new school year begins in late January.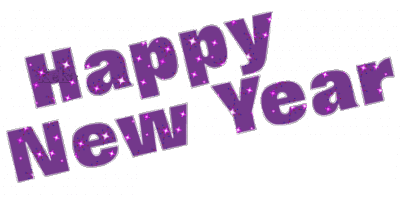 Thank you for all your support this year!
What were your highlights of 2012?

What are you looking forward to in 2013?